NEWS
Sinestezia on 36.Architecture salon 2014 in Belgrade, Serbia
We present you 3 projects: vila nika, home hotel and tempelhof apartment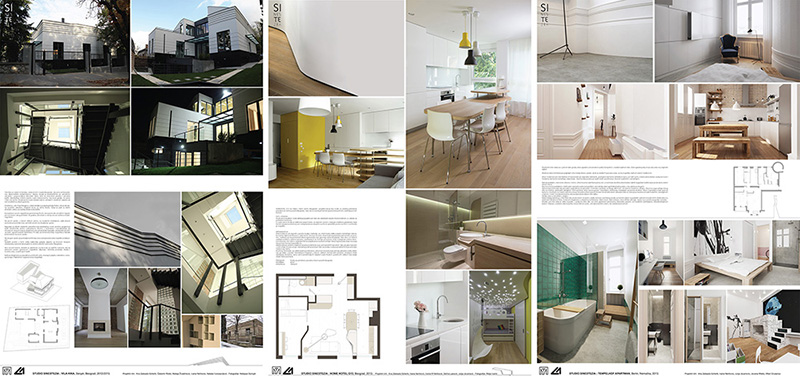 26. mart – 30. april 2014.
muzej primenjene umetnosti
vuka karadžića 18, beograd
 Sinestezia@Domus 2014 : december 2013.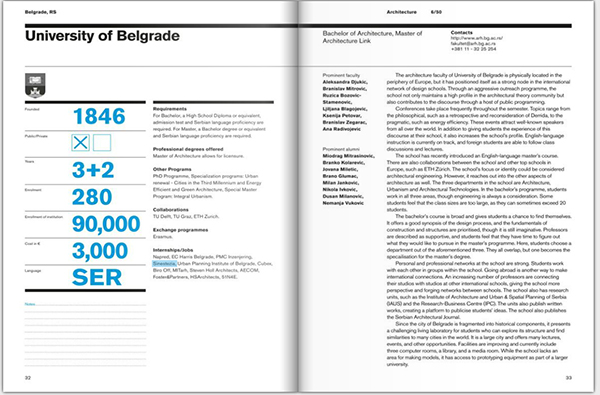 03.04. Berlin's architecture and art scene gathered to see Progressive Architecture proposals for the new Art in Boka Residence in Montenegro, Competition that was organized by architecture studio from Berlin and Belgrade Sinestezia.
First and second prize winners from Japan and Slovenia came all along from their countries to Berlin and stay at the GlogauAIR thanks to continuous support of Sinestezia and its efforts to find partners in this endeavor.
Art in Boka is not only helping promote Montenegro and it's Art scene but  as highly multicultural will soon be exhibited in more European countries, which will culminate with an open air workshop and an exhibition in Montenegro this summer.
More on the site http://www.artinboka.com
20.08.  Japanese architect Tomohiro Hata from Kobe is first prize winner of the international competition for the architectural and urban planning design of Boka Artist Residence, organized by the architectural studio Sinestezia. Out of 242 registered participants in the International One-stage architectural competition for architectural and urban planning design of Boka Artist Residence development, 29 entries were received by the specified deadline.  The entries were submitted by contestants from 17 various countries. Read more.
20.12. Sinestezia wishes  happy holidays to all partners and  friends.
12.10. Sinestezia project Ecka Watching Tower has been used in the commercial for the Jelen pivo.
03.10. Hotel Nobel,  Sinestezia project  located in the center of Belgrade, next to the presidency of Reublic Serbia and Belgrade City Hall, very significant venues wich once were main parts of the Serbian kings Palace complex, have been published on  Italian  web portal  PILLA-Pills of Architecture.
View whole article about Hotel Nobel  http://www.pill-a.com/wp/remembering-and-moving-forward/
02.08. Sinestezia project Transected Penthouse, has been published on Arthitecturual, web portal.
Apartment is designed as open space, with detached rooms, with the doors only on the restrooms. The main entrance is positioned to reach the heart of the apartment, where all convergent axes meet. Lower level is dominated by huge living area with views spreading to surrounding greenery. Upper level is house "den" where one can isolate to work, read, meditate or enjoy home steam sauna or amazing view over the terrace.
View whole article about Transected Penthouse  http://www.arthitectural.com/sinestezia-transected-penthouse/